Modern Engineering Built on 65 Years of Tradition
Mickle Griffin is a full-service civil engineering firm serving Western Arkansas and Eastern Oklahoma. Our firm is built on a foundation of unmatched local knowledge and experience, with roots in the River Valley dating back to 1955. Our reputation of delivering quality projects is unmatched in the area, and Mickle Griffin's ambitious leadership team takes pride in being flexible, energetic, and ready to support the modern needs of our community.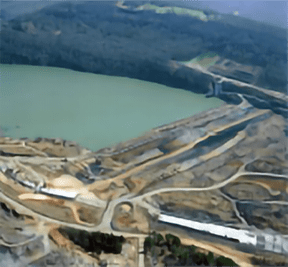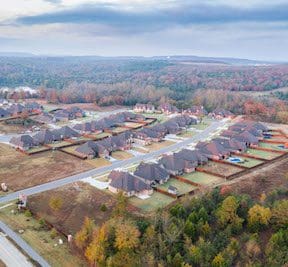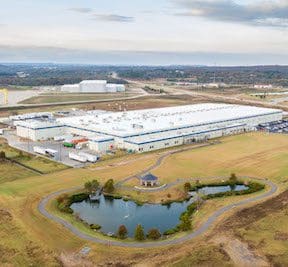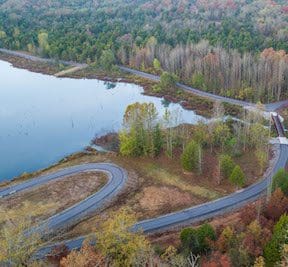 Mickle Griffin is the only locally-owned firm with full-service engineering capabilities: in-house geotechnical investigations, surveying, civil design, community representation, and construction management/observation.
Our scope of services include:
– master planning;
– roadway, pavement and geometric design;
– site design and land development;
– stormwater collection, quality, and quantity design;
– water/wastewater transmission and treatment;
– geotechnical and foundation design;
– recrecreational facilities: parks, trails, ball fields, swimming pools;
– construction bid letting, contract administration, and construction observation.
Mickle Griffin has worked with numerous municipal and county governments and industrial development groups, including the coordination of funding through a variety of agencies, such as:
Arkansas Department of Environmental Quality
Arkansas Economic Development Commission
Economic Development Administration
Environmental Protection Agency
U.S. Army Corps of Engineers
U.S. Dept. of Agriculture, Soil Conservation Service and Rural Development
U.S. Dept. of Housing & Urban Development
U.S. Dept. of Transportation
Arkansas Department of Parks & Tourism
Arkansas State Building Services
Oklahoma Water Resources Board
Oklahoma Rural Development
We have assisted each of the public entities involved, in compliance with both state and federal agency requirements, approvals by State Health Department and other required permits, including environmental reviews.
Mickle Griffin, LLC is a privately owned Arkansas corporation with offices at 3434 Country Club Avenue in Fort Smith, Arkansas. The firm's roots in the Arkansas River Valley are traced back to 1955, when Jim Mickle opened an engineering office in Downtown Fort Smith. Our staff consists of registered professional engineers, graduate engineers, drafting technicians, construction managers, a registered land surveyor, two surveyors-in-training, field surveyors, and clerical/administrative support.
Our organization is led with a clear mission for success, and quality is built into everything that we do.
Our executive team is young, dynamic, and ambitious. We take pride in our strong historical foundation, but we are not living in the past. We are pushing boundaries and incorporating modern design principles where they can work for our clients. We are always looking forward.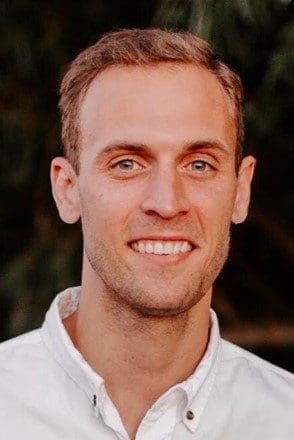 Josh Mickle is a third-generation engineer who brings 10 years of international engineering project management experience to our team. Josh is responsible for Mickle Griffin's daily management, planning, and business strategy. He coordinates MG's engineering and surveying investments and growth plans as Mickle Griffin seeks to expand in Western Arkansas and Eastern Oklahoma.
Prior to joining Mickle Griffin, Josh spent ten years with GKN Aerospace holding various roles in engineering program management and contract management across the United States and Europe. Josh is a native of Fort Smith, Arkansas and holds a B.S. in Aerospace Engineering from Texas A&M and an M.B.A. in Finance from Pepperdine University.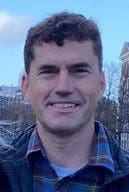 Nick Griffin, P.E., is a licensed professional engineer in Arkansas, Oklahoma, and Texas who has nearly 20 years of design and project management in all varieties of municipal, commercial, and residential design. Nick is responsible for technical activities within Mickle Griffin, overseeing all engineering projects. His leadership is an outstanding asset for our growing team.
Prior to joining Mickle Griffin, Nick spent six years as ArcBest's Director of Engineering & Construction, coordinating multi-million dollar capital improvement projects across the United States. Nick is a native of Alma, Arkansas and holds a B.S. in Civil Engineering from the University of Arkansas and an M.B.A. in Business Management from Harding University.
When you choose Mickle Griffin, you're choosing a proven partner that understands your needs and will ensure your job gets done right.